Deighton Needleworks - Our 150 Year History
by Simon Deighton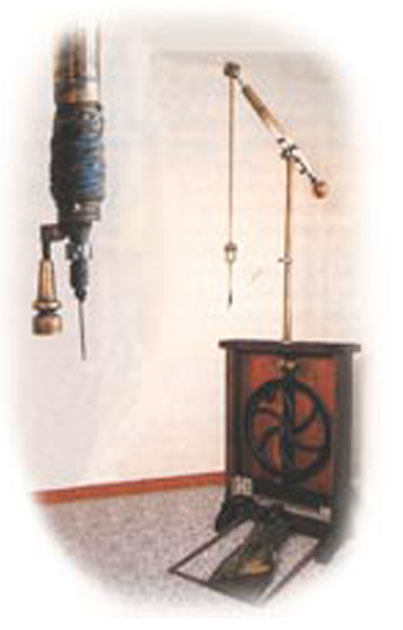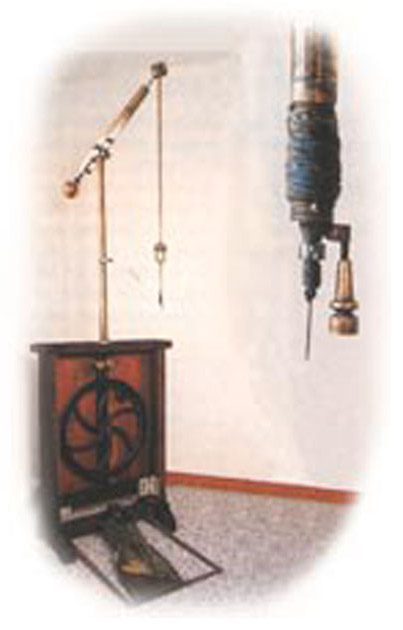 Mid 1800s William James Deighton (Simon's great, great grandfather) designs embroideries. 1870 William manufactured and sells the first embroidery transfers in England on a commercial basis.
His father, William Deighton, was a surgeon and apothecary in Bethnal Green, London and helped both financially, and with his knowledge of chemistry, to develop a heat activated printing ink and modified the tailors method of "prick and pounce" to print transfers through perforated patterns onto tissue paper, ready for ironing down at home.
The business grew rapidly, and a small factory was built in the grounds of the family home in Clapton, London. Three of W J Deighton's sons, Albert, Robert and Walter took over and formed Deighton Brothers Ltd.
The company survived the war years under the control of my Grandfather, the Rev. A F Deighton who managed to combine running a business suffering material and staff shortages, with his ministry duties.
When my father, Alan Deighton was demobbed from the RAF, he took over the company and expanded the product range. Embroidery transfers were traditionally printed in blue ink, and most embroideries were performed onto linen. "Luxury" goods were in short supply after the Second World War, but there was a surplus of dark fabrics that had been used as "blackout" material. Alan Deighton started manufacturing embroidery transfers printed in yellow ink, suitable for dark fabrics. Latterly, he developed a dual purpose ink, suitable for use on the wide range of materials that were becoming available, and that printed dark on light fabrics, and light on dark fabrics.
Alan Deighton also introduced the Silk Screen printing method to produce a better quality transfer, and soon expanded production to "traced" fabrics and printed tapestries (needlepoint).
Deighton Brothers Ltd passed from family ownership in 1975, with Alan Deighton resigning in 1977. In 1976, having completed training as a Silk Screen Printer, I set up in business producing a new range of Embroidery Transfers, and specialising in printing needlework tapestries.
A change of circumstances in the early nineties forced a change of direction and by late 1995 I had bought one of the first commercial inkjet printing machines to be available in the UK, and set about converting and adapting the fledgling process to suit tapestry printing.
The innovative streak that drove my ancestors flows strongly in me, and I have embraced new technologies as and when they have become available. The lessons learned in those early days have continued to serve me well, and, along with my wife, Kath, we are delighted to present our range of "direct from the manufacturer" needlepoint tapestries.